The rumors are true, it is baseball season, despite what that idiot groundhog said 2 weeks ago. Idiot. The first game of this 4-game series starts at 2 p.m. Central, no video streaming, audio only so either take your radio to work or download the Tune-In app or whatever it's called and get paid to be unproductive, like me.
Huskers.com
has a series preview up. I didn't know Riverside's mascot was a Highlander, so dust off your Scottish accents and pimp suits.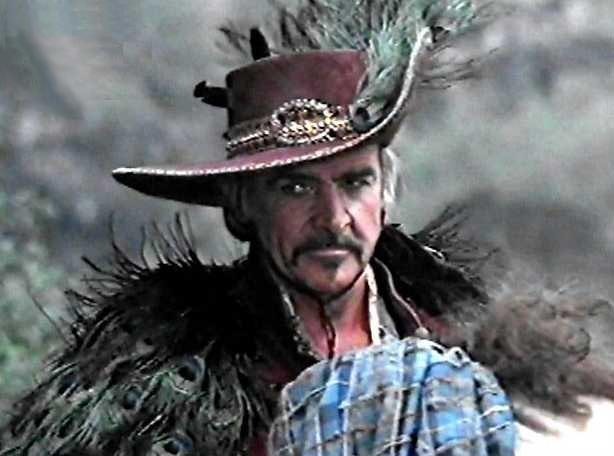 and I don't give 2 sh*ts if Connery didn't play an actual Highlander, I haven't got around to actually watching that crap yet.